Lenovo Flex - Participants out of Alphabetical Order - Open Mic
Options
Mark as New

Bookmark

Subscribe

Mute
‎2023-08-30 09:33 AM - last edited on ‎2023-11-22 08:13 AM by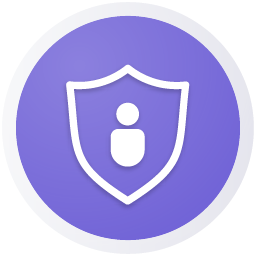 RN
Has anyone experienced the Participant list not rearranging based on Name? I think it was part of a recent update. I reinstalled the app on my Lenovo Flex and its still out of order. I don't mind the order that much, but the list won't change, it use to bring open mics to the top and it won't do that either.
We deal with large meetings(up to 200 participants) where I have to mute a few elderly ones that from time to time hit the mic button and it is hectic trying to track down the open mic while the speaker is on.
the only thing that changes the order is when they raise their hands other than that the list is static, almost as if there is a setting to list people in the order they arrived. ??