URGENT! Report of Zoom Recording Issue and Query about Upgrading to Licensed Account
Options
Mark as New

Bookmark

Subscribe

Mute
‎2023-06-05 08:29 AM - last edited on ‎2023-08-11 01:58 PM by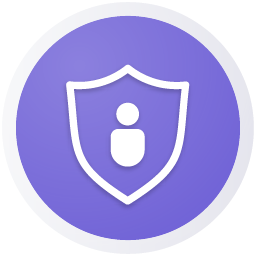 RN
Hello,
I'm writing this to report an issue related to Zoom recording. Currently, I'm using a free Zoom account and I'm facing difficulty accessing my recorded Zoom sessions in the Zoom Cloud due to the limitation of my account. Hence, I'm seeking your assistance in resolving this issue.
I would like to know if upgrading to a licensed account and adding the Zoom Cloud feature would allow me to access my earlier recorded videos from the free account. Your guidance in this matter is greatly appreciated.
Thank you for your prompt attention to this matter.
Best regards,
[Ribka Kinanti]